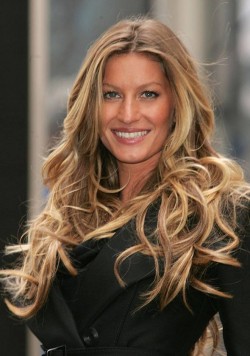 What is Balayage and is it for you?
Posted by konemarketing in News
09
Jun
2015
You have probably been hearing the word "Balayage" and have wondered, "What is Balayage and is it for me?".
Balayage isn't a new technique, but right now in Toronto and across the world it is making a major comeback.
The word Balayage is French for "to sweep" or "to paint". The technique requires a very talented colourist to hand paint highlights into your hair. The result is a sun kissed, natural highlight, similar to what we had as children.
Balayage is the perfect look for summer because of its soft beachy look, and grows out beautifully because there are no obvious regrowth lines. It is very low maintenance, which is perfect for the summer vibe.
The great thing about Balayage is that is looks great on everyone! It is highly customized, and Fringe hair experts will choose the right colour and highlight placement to best compliment your hair and skin tones. 
Here in Toronto summer has quickly come upon us and it's time we all got a summer hair refresher, come into Fringe today to talk Balayage with any one of our talented colourists and Fringe. Call Fringe at 416-588-1336 to book your appointment and update your look with this gorgeous technique.