The OLAPLEX Hair Revolution
Posted by Fringe Hair Salon in News
01
Jun
2015
Welcome to the OLAPLEX Hair Revolution! Now at Fringe you can go blonde, blonder, blondest: push the envelope further without compromising the integrity of your hair.
<a href="http://www.fringeinc commande viagra pfizer.ca/wp-content/uploads/2015/06/Olaplex-.jpg">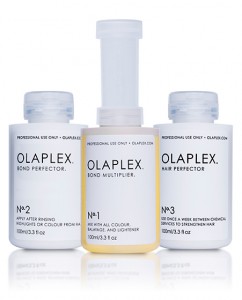 download full movie Neighbors 2: Sorority Rising
Developed in California by two of the world's leading PHD's in Materials and Chemistry, Dr. Eric Pressly and Dr. Craig Hawker. Together they created a revolutionary single ingredient chemistry that links broken bonds in the hair during and after hair colour services that makes them stronger than ever.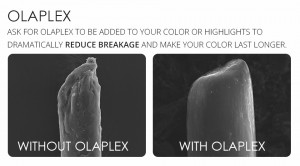 The team here at Fringe have been using OLAPLEX for more than 6 weeks now, and are convinced that the treatment is not a product trend, it's a hair revolution.
Find out more by calling us at 416-588-1336 or drop in to Fringe to talk to one of our OLAPLEX trained professionals.